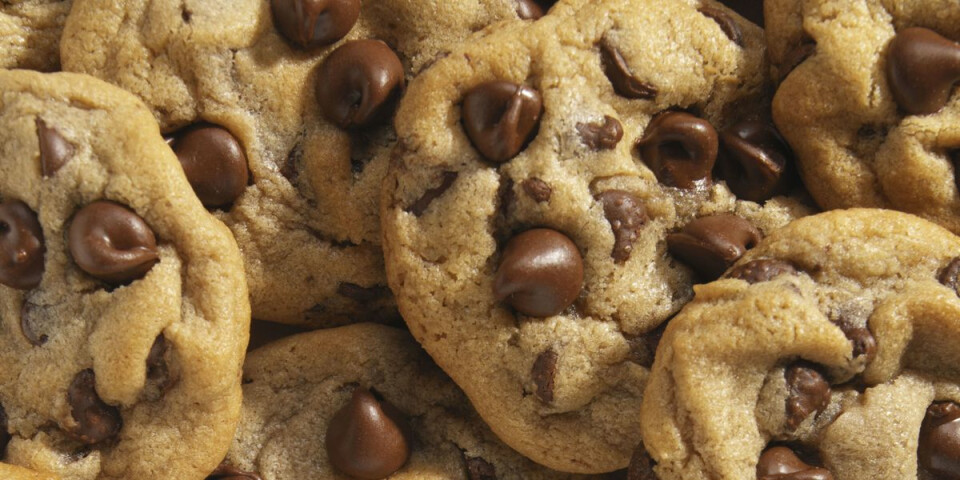 Sunday, April 18, 2021, 10:00 AM - 1:00 PM
The Church Left the Building

We will be delivering cookies and cards to the 100 or so houses in the neighborhoods immediately surrounding the church building. We want to bless our neighbors with a treat and give them handwritten cards offering the opportunity to pray for them.

After service we will immediately go to the gym for a quick lunch of hamburgers, hot dogs, salad, and chips. Everyone invited. Then, after the meal, those who can will head out to deliver. The plan is for everything to be over by 1:00pm.

There are multiple opportunities to serve. You can bake cookies. You can write cards. You can deliver. You can do any combination of all the above.

There are cards, instructions, and cookie baking sign-up sheets on the tables in the back of the auditorium. Please visit those.

If you are writing cards, please take a few with you and handwrite the provided pre-written message on the card and sign it with only your first name. Please bring them with you April 18th.

If you are going to bake cookies, sign-up on the sheets on the table with how many dozen you can make. We are going to need about 60 dozen! Please make only chocolate chip cookies, no nuts. Package them in individual zip-type bags with six cookies in each, and bring them by April 18th as well.

Thank you for helping us Love, Share, Serve our neighbors!