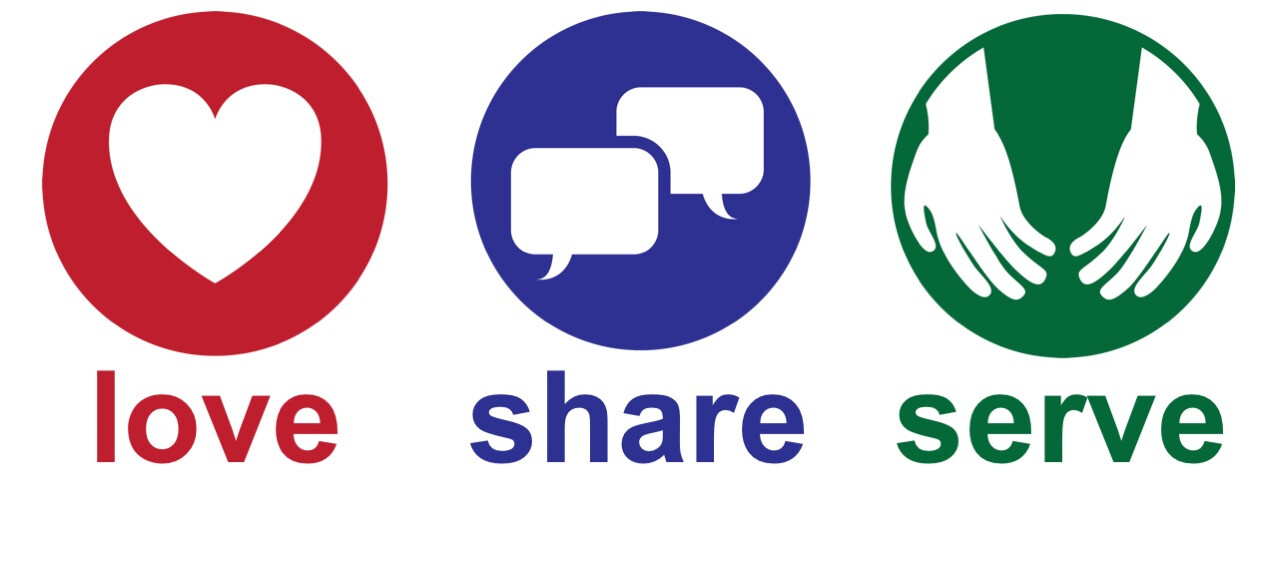 Welcome to Adams Blvd Church of Christ!
We are a church of imperfect people who are learning what it means to accept Jesus' invitation to "Be my disciple and follow me." (Matthew 16:24) You will see this desire to be and make disciples in our ongoing commitment to our vision to Love, Share, and Serve the way Jesus did.
No matter who you are or where you come from, we hope you will join us on this journey to become more like Jesus!
Service Times & Directions
People start gathering for fellowship and coffee around 9:00 am. No matter what question you might have, just ask. Our greeters are here to help you get settled.
Sunday
Worship: 9:30-10:45am
Classes: 11:00-11:45am
Other
What to Expect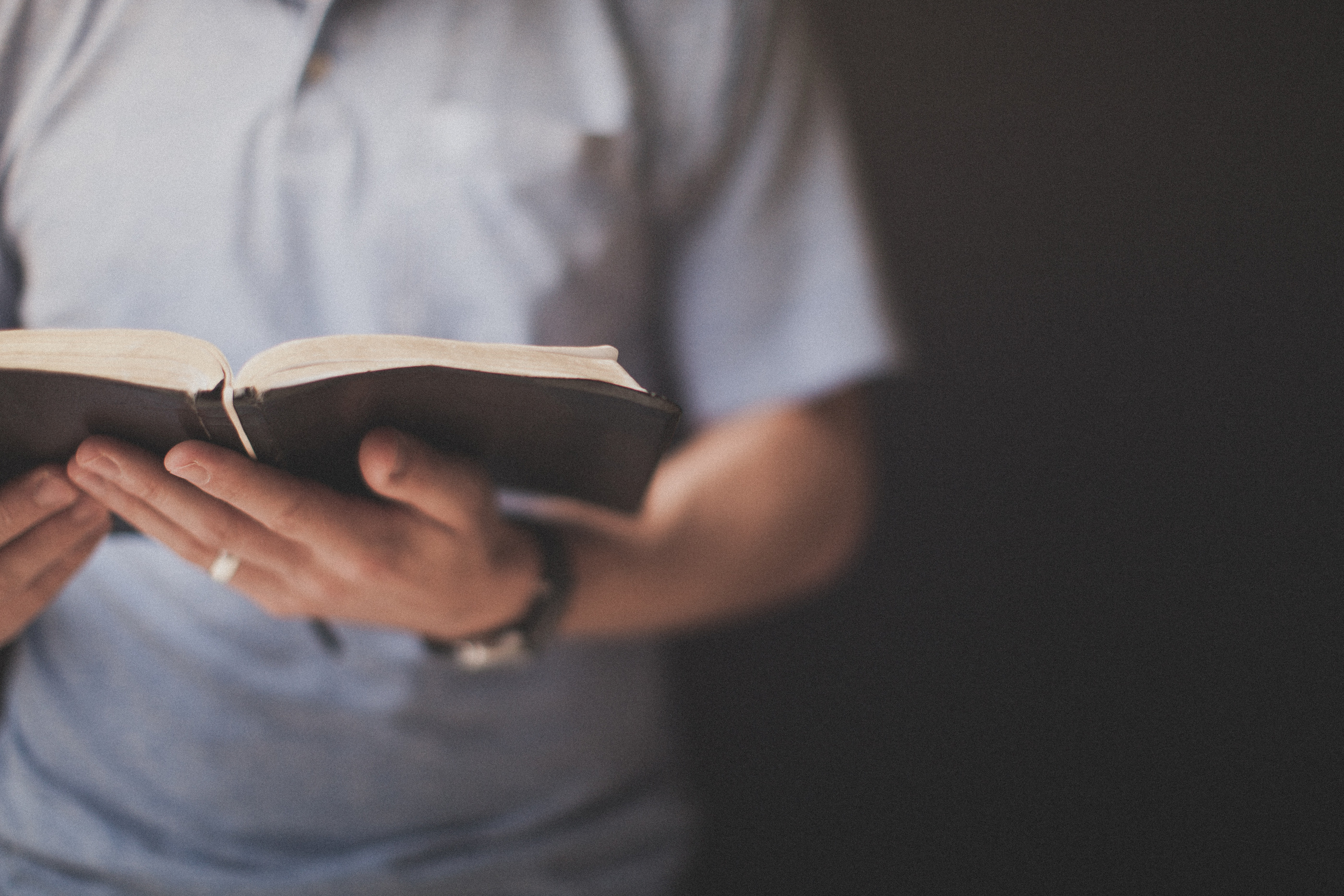 Biblical Teaching
Loving God comes from knowing God, and knowing God comes from being in his Word. Each week our lessons explore the powerful intersection of Scripture and every-day life.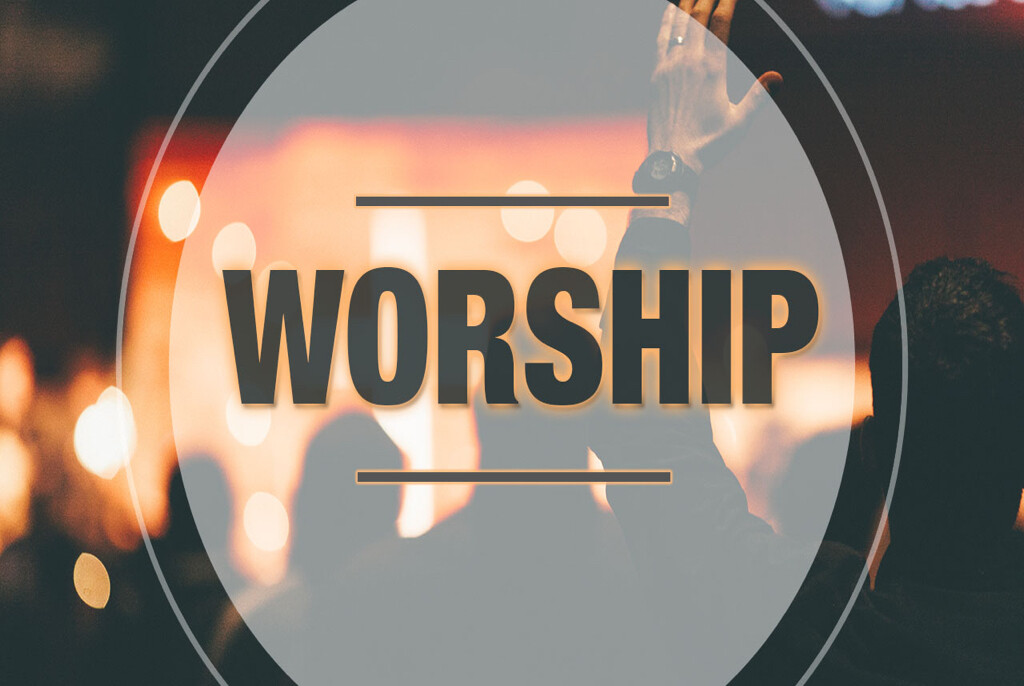 Worship
We are a multi-generational church with people from many different backgrounds, and our worship reflects that. We have an intentional blend of new and timeless that invites every single person to participate.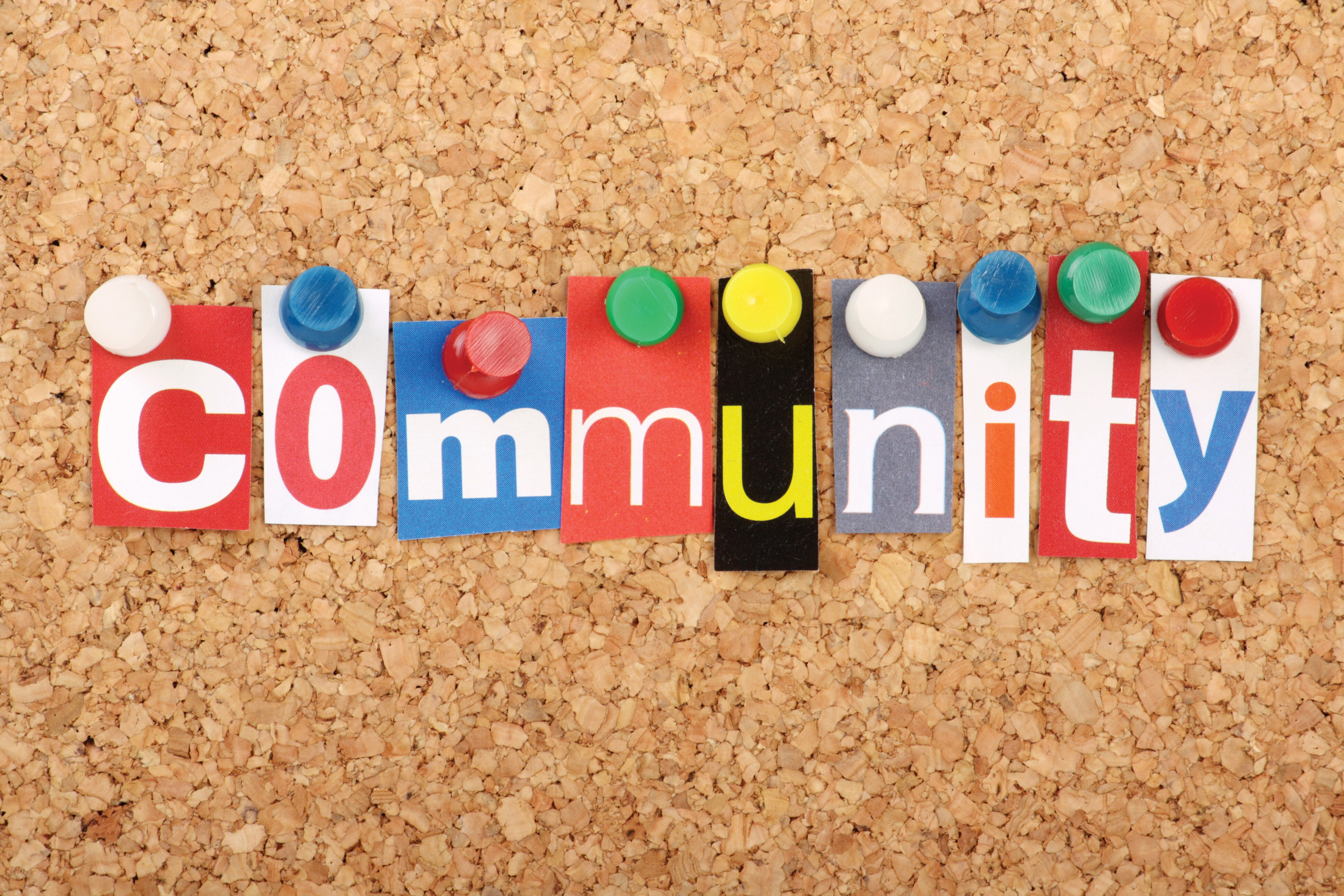 Community
Our church genuinely sees itself as one big family of God. While you will certainly meet friendly people when you visit, the best way to really plug in is to Share Life by participating in one of our small groups.