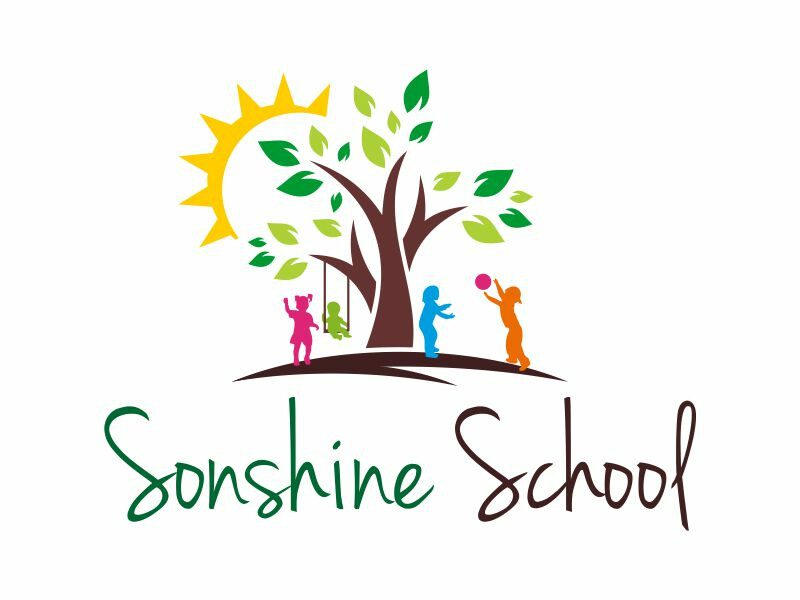 Preschool and Parent's Day Out
Sonshine School is a Preschool and Parent's Day Out program that welcomes children ages 18 months - Pre-K. All of our teachers are Christian women who love teaching children. Sonshine School is a place where Christian love and values are present and nurtured and the children are loved, accepted and safe. We want all families to feel enriched and supported as well. There are many planned activities every day. We also have chapel daily with songs, a story and prayer.
Hours/Ages

Tuesdays and Thursdays
9:30 am - 3:00 pm
Ages 18 months - Pre-K

Fees

School Year 2021-2022
$40 Enrollment fee
$75/mo for 1 day/week
$130/mo for 2 days/week
$20/day drop in fee

Staff

Angela Perrey
Director

Amber Yates
2-year-old Teacher

Ingrid Cordova
3-year-old Teacher

Sarah Wilson
3-4 Teacher

LaDonna Viles
Floater/Teacher's Aid
---

QUESTIONS?
Please be sure and leave an e-mail or phone so we can return your contact.